Day Guests
In keeping with Satellite Conventions' tradition, we have recruited some special Day Guests to entertain you. They are...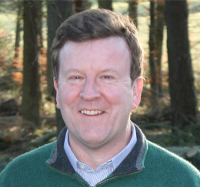 Professor Charles Cockell
Charles Cockell is Professor of Astrobiology at the University of Edinburgh, and Director of the UK Centre for Astrobiology, which he established in 2011. His academic interests encompass life in extreme environments, the habitability of extraterrestrial environments and the exploration and settlement of space. He has previously worked at NASA and the British Antarctic Survey. His work has taken him to both poles and many other extreme environments. He has published over 300 scientific papers and numerous books, including a series on the conditions for liberty beyond Earth. He leads the Life Beyond program, which engages prison inmates in the design of human settlements in space. He is Chair of the Earth and Space Foundation, a non-profit organisation he established in 1994, and he is a Fellow of the Royal Society of Edinburgh. His most recent book, The Equations of Life: How Physics Shapes Evolution is published in June 2018.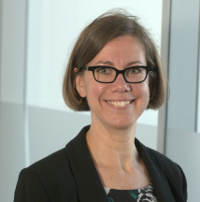 Dr Saskia Vermeylen
Dr Saskia Vermeylen is a critical legal scholar working in the area of property theory and resource frontiers. She joined Strathclyde University's Law School in July 2016 as a Chancellor's Fellow. She studies indigenous peoples' cultural expressions as a source of law and is currently finishing a monograph on critical property theory drawing upon the work of Jacques Derrida and Emmanuel Levinas. As part of her interest in property theory she's also embarking on a new research project on the legal and ethical meaning of 'common heritage of mankind', a concept that is currently much debated in the context of outer space mining. She has just been awarded a Leverhulme Fellowship to study the relationship between Utopian Literatures and Space Law.